WhatsApp May Soon Stop Working On Your Phone, If You Haven't Updated To Latest Operating System
People don't SMS anymore, they just WhatsApp. Such has been the meteoric rise of this messaging app that everyone and their granny knows about it by now.
But to add new features, and keep your messages safe, WhatsApp will only support newer phones running on relatively new operating systems.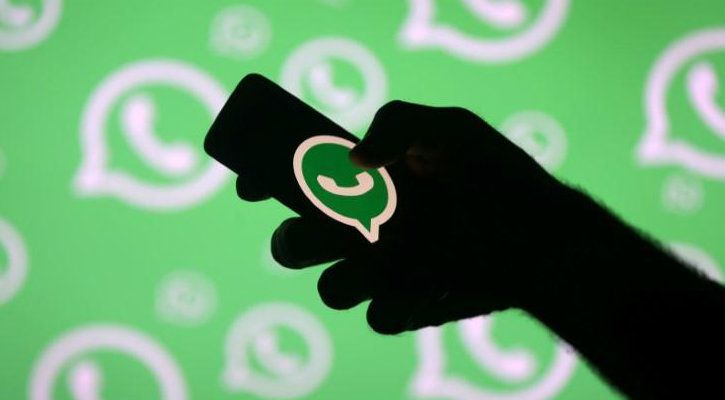 That's right. WhatsApp has outlined some new conditions on its support page, highlighting what all phones and older operating systems it won't support going forward.
According to the update, WhatsApp has released a list of devices that on which it won't work anymore and another list of devices which will lose support by the end of 2018.
"These platforms don't offer the kind of capabilities we need to expand our app's features in the future. If you use one of these affected mobile devices, we recommend upgrading to a newer iOS version, or to a newer Android running OS," one of the statements read on WhatsApp's support page.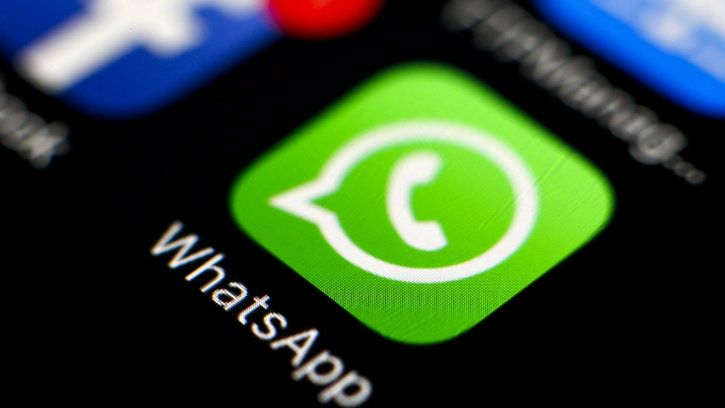 For smooth functioning of WhatsApp, the company recommends upgrading your phone to a newer Android OS 4.0+, iPhone on iOS 7+, or Windows Phone 8.1+ for best experience of the messaging app.
Here are all the devices that are losing support to WhatsApp by the end of the year
Nokia
• WhatsApp will stop running on all devices running on Nokia S40 and Symbian S60 platform by the end of this year. This includes Nokia Asha series of phones.
Android
• Android 2.1 (Eclair) and Android 2.2 (Froyo) have stopped getting WhatsApp updates, and Android 2.3.7 Gingerbread users will continue to get WhatsApp updates for only two more years.
iPhones
• No more WhatsApp on iPhone 3GS and or iPhones running on iOS 6.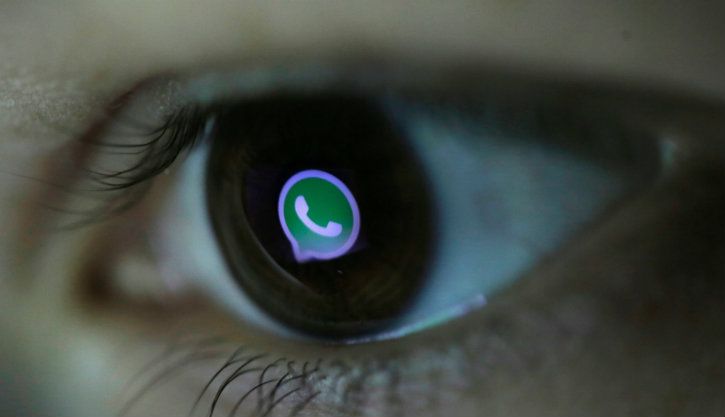 Reuters
BlackBerry
• No more WhatsApp on BlackBerry OS, BlackBerry 10 and older platforms. BB10 users will have time till Jan 15 2019 to switch to a newer platform, if they want to continue using WhatsApp
Windows Phone
• No more WhatsApp support for Windows Phone 8.0 or Windows Phone 7 going forward.
What are the consequences
• WhatsApp users on these affected older platforms listed above can't transfer their chat histories to a new device. They can, however, try to send their chat history attached to an email from within WhatsApp, if they choose to do so.
Source by indiatimes…
Share:
loading...